Cardava Banana (Saba) Surprising Health Benefits
Little do we know about cardava banana (Saba) surprising health benefits.  Cardavah bananas botanically classified as Musa Acuminata x balbisiana is a hybrid cultivar native to the Philippines. It is also known as praying hands banana, sweet plantain, papaya banana, saba, dippig in Ilocano , cardaba saba or cooking banana . 
This Philippines sweet plantain is one of the greatest bananas for cooking. Bananas is one of the most cultivated fruits in the world and the Philippines are among the top producers of fresh bananas including cardavah due to the high demand for banana chips in the market.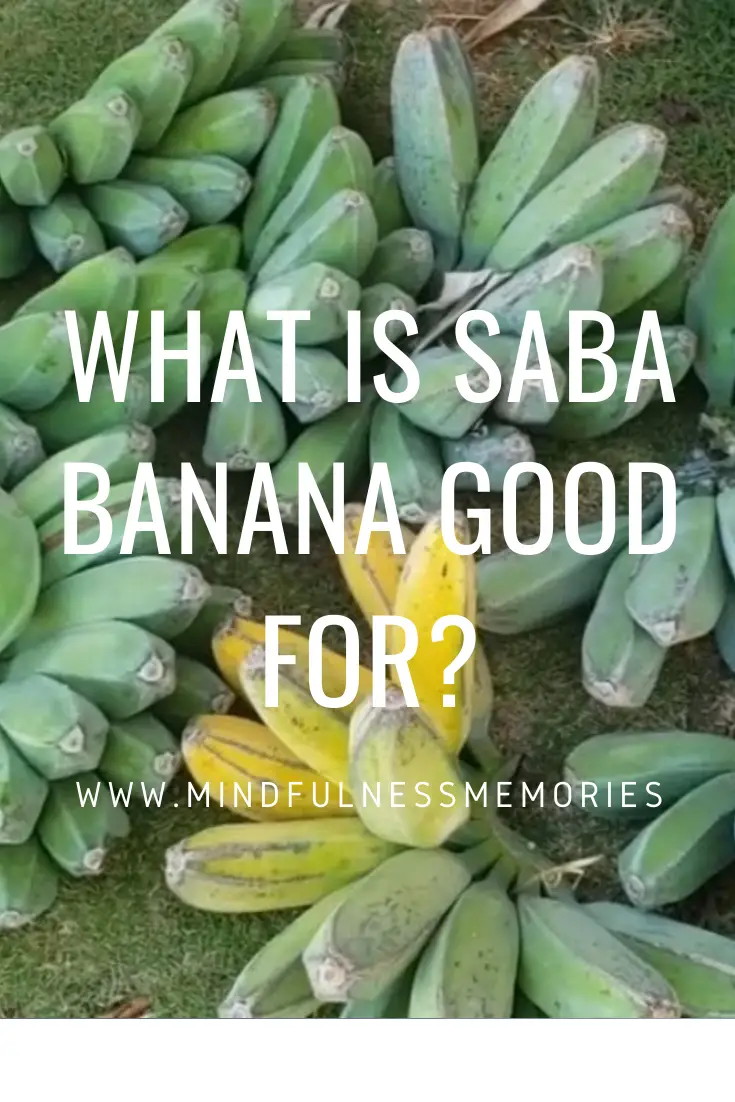 The cardava banana is most often used in many traditional Filipino sweet and savory food such as banana chips, banana cue, banana fritters,  fried banana spring rolls, and wait for it…..banana ketchup. It is also commonly used in tasty soups and stews and hardly we know that the banana heart is cooked as a vegetable as well. Cooking saba banana can also be eaten raw when it ripens and it is actually  more dense in nutrients when eaten fresh and uncooked
Bananas are undoubtedly one of my favorite fruits. I can eat it every day and lots of it and I would not get tired of it. As we all know, bananas have high nutritional value. Aside from being a delectable fruit, it is rich in potassium, vitamins, and minerals. Below is the list of why eating bananas is beneficial.
Cardava Banana (Saba) Surprising Health Benefits
1. Help Soothe Acidic Stomach A saba banana helps aid the digestive system. It has been used as a natural antacid to soothe acidic stomachs. Research claims that bananas have anti-ulcerogenic properties, thus helping neutralize and reduce acidity in the stomach, thereby preventing inflammation of the digestive lining. A healthy and crunchy banana chip is a convenient snack on the go.
 2. High in Fiber, Low in Calorie
Bananas are a rich source of dietary fiber and carbohydrates, low in calories, and zero fat. Cardavah banana has more starch than sugar compared to other types of bananas.
3. Help Overcome Anemia
Cardavah Banana is loaded with iron which helps to overcome anemia, a condition where there is not enough blood cells that carry oxygen to your organs caused by iron deficiency. Symptoms include weakness, tiredness, and always feeling cold.
4. Improves Vision
Bananas are packed with Vitamins A, antioxidants, and carotenoids which help your eyesight healthy.
5. It is  Wonderful for Pregnant Women
Pregnant women require a high amount of folic acid for a healthy fetus and banana is rich in folic acid.
6. May Support Healthy Heart
Potassium-rich and magnesium-rich Saba Banana helps regulate a healthy heart rate besides lowering blood pressure. Eating food with plenty of potassium may lower the risk of heart disease.
7. Good for Diarrhea 
As we already know bananas are rich in potassium which helps replace nutrients your body has lost because of diarrhea.  It has soothing properties to help the stomach normalize speedily. 
8. Boost energy
Cardavah banana is a good source of energy. It is an excellent source of complex carbohydrates, contains natural sugar, and is high in vitamin  B6 which helps boost stamina and energy.
9. Regulates Blood Circulation
Bananas help aid with healthy blood circulation throughout the body thus providing necessary nutrients for optimum health.
10. Help Moderate Blood Sugar Level
It contains natural sugar and ranks low in glycemic index, bananas are the perfect healthy snack for diabetics.
Aside from being a delightful sweet treat, cardavah (saba) surprising health benefits is also wonderful for us to know.
Related: How to Keto Diet
References:
Disclosure: Mindfulness Memories is part of Amazon Associate Affiliate Program.  Posts may  contain affiliate link which Mindfulness Memories receives a small amount of commission from any qualifying purchases at no additional cost to you when visiting Amazon and made a purchase after you click the link.  I would not recommend a product that I do not believe in.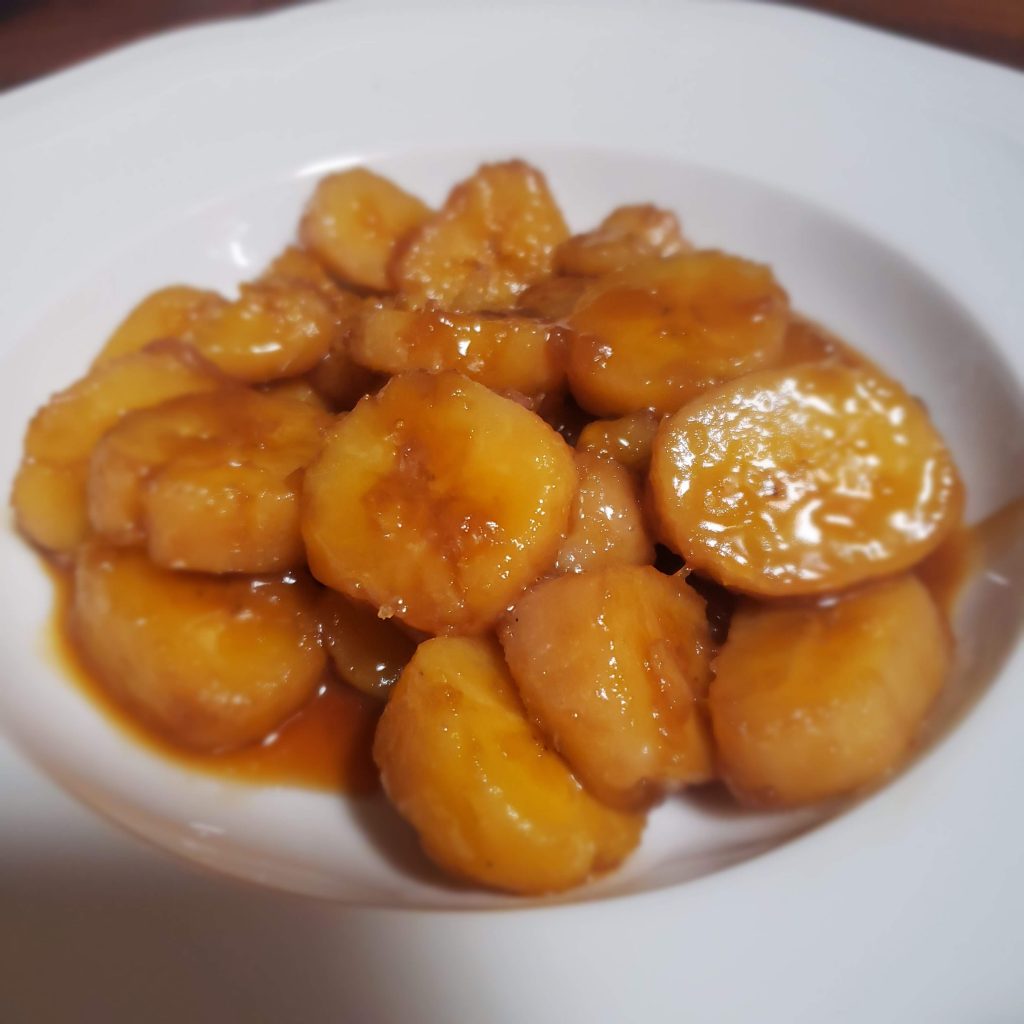 Disclaimer: All information presented on this site is for educational and entertainment purposes only. As any health related concern, consult your physician or other health care profesional for diagnosis, advice, treatment and professional medical care.