Disclaimer:  This post contains affiliate links. As an Amazon Associate I earn from qualifying purchases.I may receive a small commission if you purchase from  the link at no extra cost to you. 
On this article, lets find out some of the best souvenir gift from Ilocos Sur., otherwise known as souvenir or specialty gift , a Filipino tradition wherein a family member, friends or acquaintances come back home or visit when they go abroad or to another region or province and come back home bringing gifts, either material or edible things, as a form of gratitude  for welcoming him or her back. 
Travelers who visit Filipino homes could also bring pasalubong from their country. This tradition is well-loved by locals as they get to try different delicacies of other places, try new clothes, have new décor and cherish in the moment that a loved one has returned or is visiting.
Let's explore some of the best souvenir gift from Ilocos Sur or Pasalubong to your friends and family.
Vigan Bibingka
A popular best souvenir gift from Ilocos Sur is Vigan Bibingka otherwise known as Butter Mochi Cake. A famous sticky, tikoy-like baked snack that has a rich, soft, chewy texture on the inside and at the bottom and having an almost roasted texture with the cheese at the top which is a local favorite.
 A perfect balance of sweetness that is good for snacking or dessert. This delicacy can be found at the public market or souvenir shops in which each of them have distinct and varying tastes and textures that is sure to be a little adventure in trying each of them.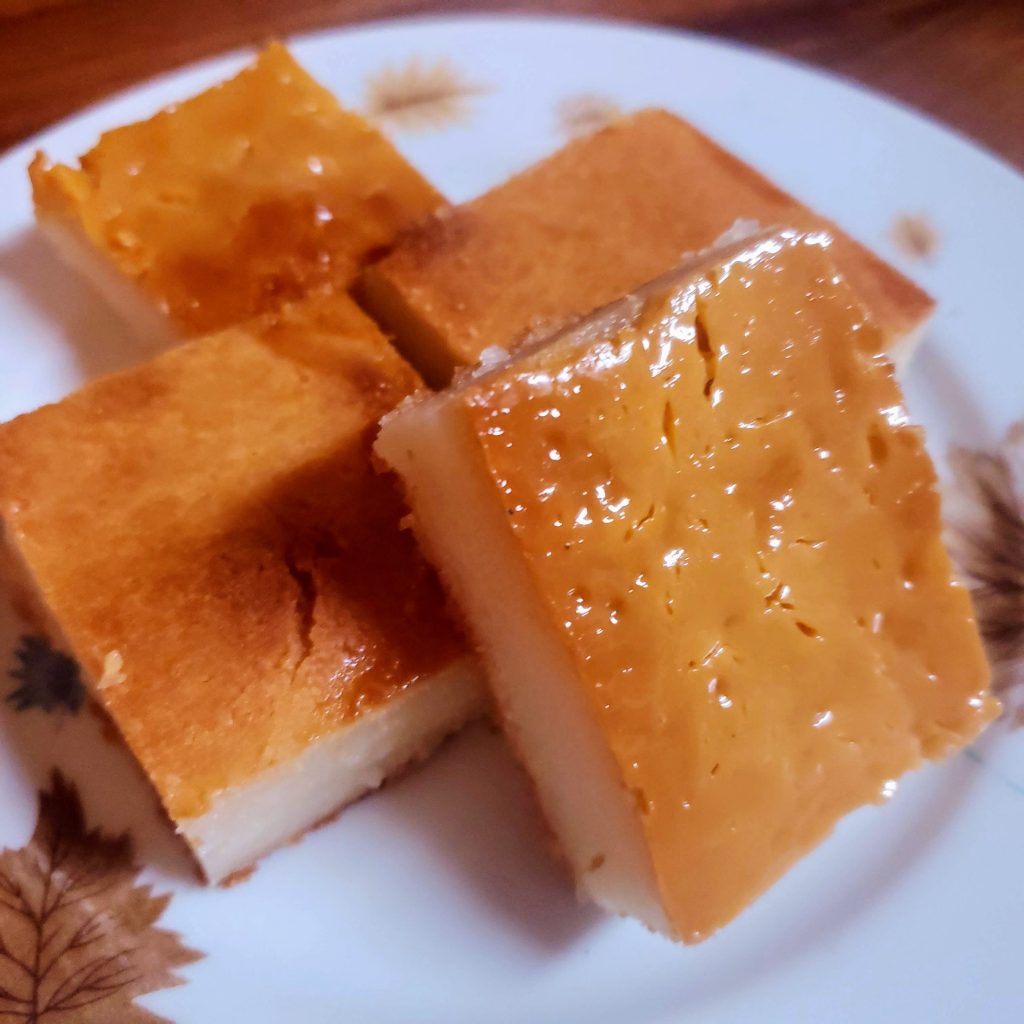 Vigan Longganisa
A Filipino take on sausages which is a plump and little sausages stuffed with minced pork and garlic along with other spices depending on the place or town you bought them from. It is savory, sometimes sweet, meaty and greasy which goes along with rice and sukang iloko or with tomatoes, onion and garlic. A local favorite which is often served for breakfast. A must buy pasalubong for family and friends to try and then get to experience cooking it.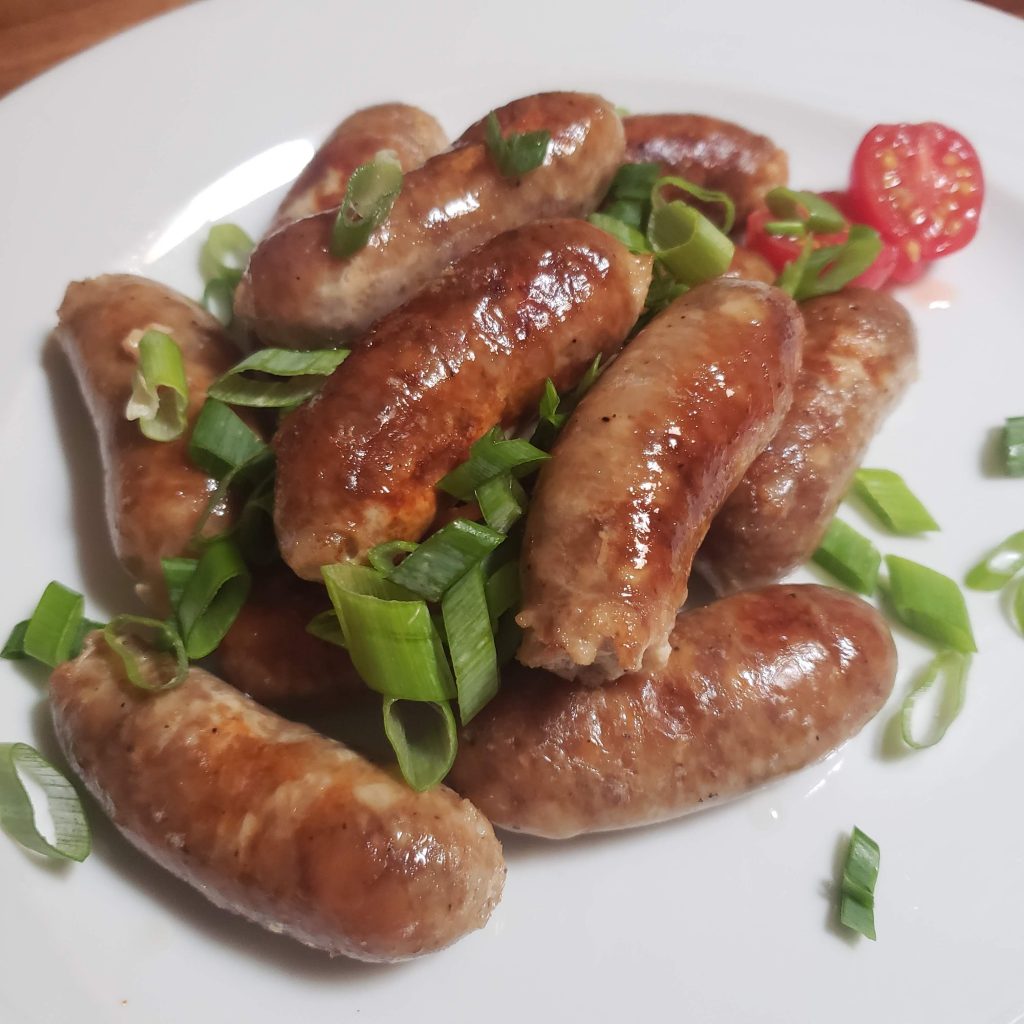 Flight Deals? No Problem! Find a flight on CheapAir.com
Vigan Empanada
A favorite snack by locals that they love to take home but have to be eaten immediately or have to be reheated. Rice dough stuffed with shredded papaya or cabbage, mung beans, either with egg, longganisa or both. It is best paired with vinegar with onions or for some with ketchup. It is a crunchy, savory and sometimes sweet snack that is light on the stomach and perfect for family bonding. It is a well-loved local snack wherein you can find most vendors around plazas and near pathways.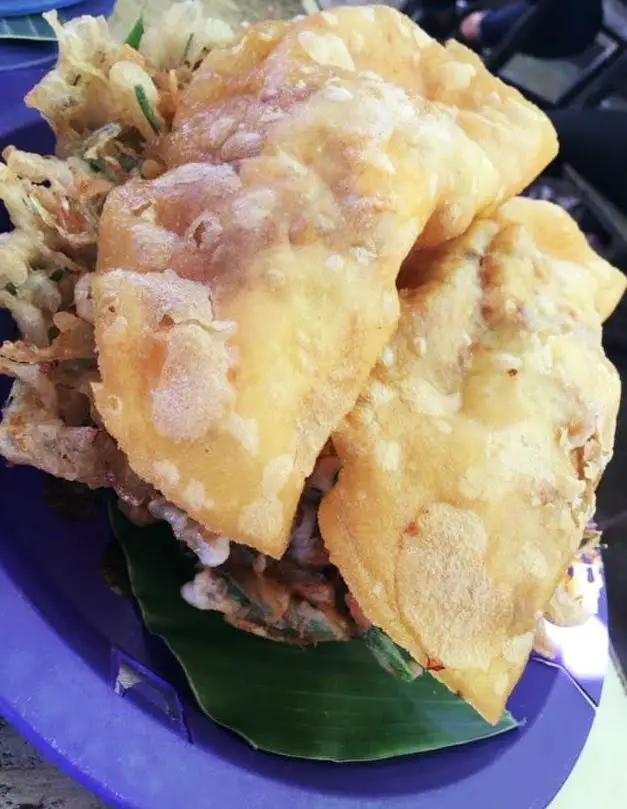 Sukang Iloko (Ilocos Sugar Cane Vinegar) 
Another favorite best souvenir gift from Ilocos Sur that you cannot find anywhere else is the Sukang Iloko. An old tradition of fermented sugarcane that turns into Ilocano wine or basi and then to sukang iloko that locals love as it goes well with any savory food that is either fried, grilled or as a dressing as it cancels the oiliness of these savory snacks . It has a more refreshing taste than rice vinegar and is sometimes used as a food ingredient like in adobo. 
Candon Kalamay 
A sticky, sweet snack that is made with coconut milk, coconut bits, brown sugar and ground glutinous rice which locals love as a dessert after eating. It can flavored with margarine, peanut butter or vanilla which create varying tastes that will sure to leave your palette wanting more of that sweetness. They usually in plastic into either big or little circles which is convenient for snacking on the go.
Chichacorn / Cornik  (Ilocos Corn Snack)
A favorite sweet or savory snack that is favored by both locals and tourists alike and most bought souvenir from Ilocos. The name chichacorn is a mix of chicharon and corn, oftentimes locals call them cornik. It is sure to delight your taste buds as it comes with different flavors like cheese, garlic, sweet and spicy, chili or adobo and one can enjoy the crunch that will get you addicted. It is made from popped white corn kernels.
Ilocos Sur Artisan Bamboo Crafts
Bamboo is one of the most common construction materials found in Ilocos. It is used for making furniture and houses, wherein they are abundant in places where people live in kubo or nipa huts. The instrument, aweng ti kawayan or the sound of bamboo is made from bamboo and can be found at Cabugao. Its dried shoots, dyed or not, is hand-crafted and braided to make bags, mats, purses or any accessories wherein the ones who wear look more authentic and original.
Ilocano Hand-loom Woven Products
Abel is a famous traditional product of Ilocos in which they take pride in its authenticity. It is a fabric made from yarns of cotton or sagut which is known to be colorful and is a strong string. They're weaved into towels, throws, home décor and clothing which stands out for the ethnicity and originality.