El Nido located in the northern part of Palawan, Philippines is one of the most beautiful place in the world.  A heaven on earth paradise with hidden lagoons, powdery white sand beaches , towering limestone cliffs in crystal clear turquoise water, sandbars and islands, El Nido Palawan is truly  magical  escapade.
El Nido, Palawan, Philippines  offers unique total experience for adventure lover as well as for those who are looking to just unwind and relax on the beach.   It also offers wonderful flora and fauna , with great snorkel and diving spots and discover hidden beaches by kayaking.  Experience exotic turquoise lagoons and island hopping with available tours or zipline between the island. 
Here's a look of amazing photos  that makes you want to visit El Nido, Palawan, Philippines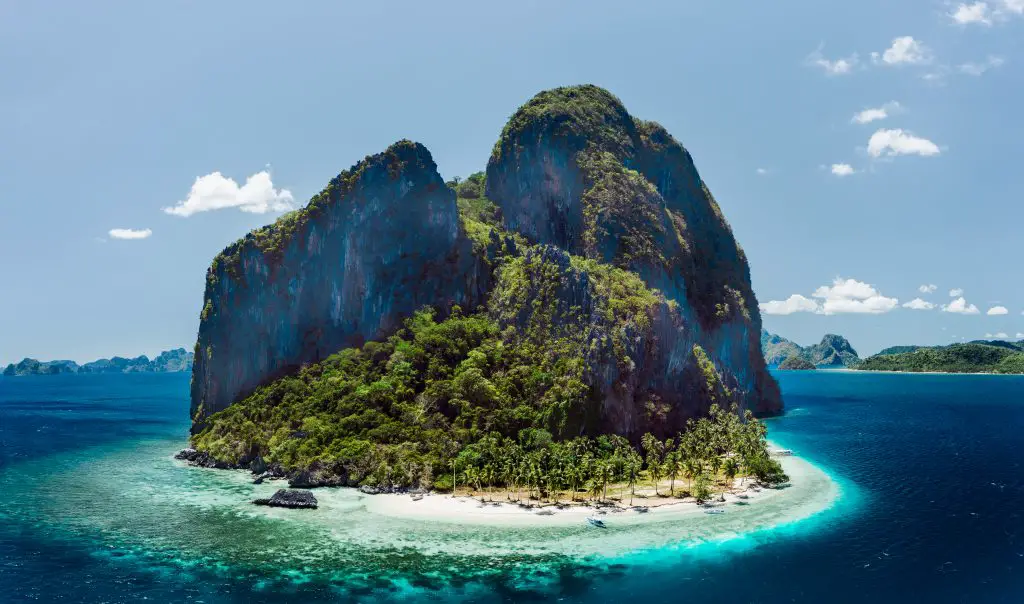 Pinagbuyutan Island and Ipil White Sant Beach, El Nido,Palawan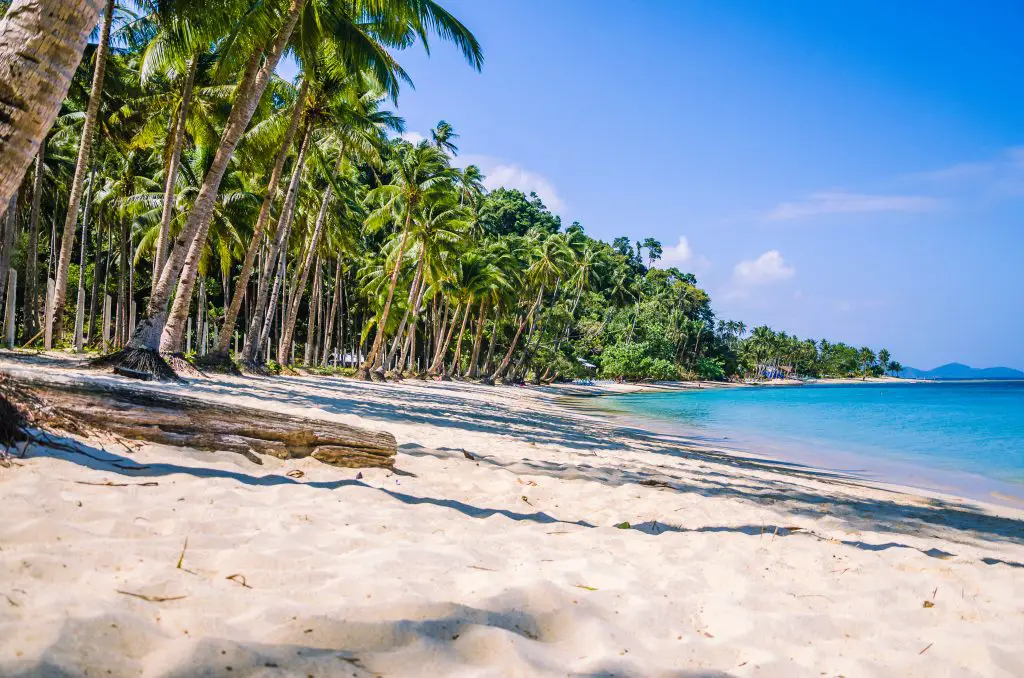 Powdery White Sand Beach lined with tropical coconut trees, El Nido  Palawan, Philippines

With calm and clear waters, this scenery is just so relaxing. Cadlao Island and El Nido Bay .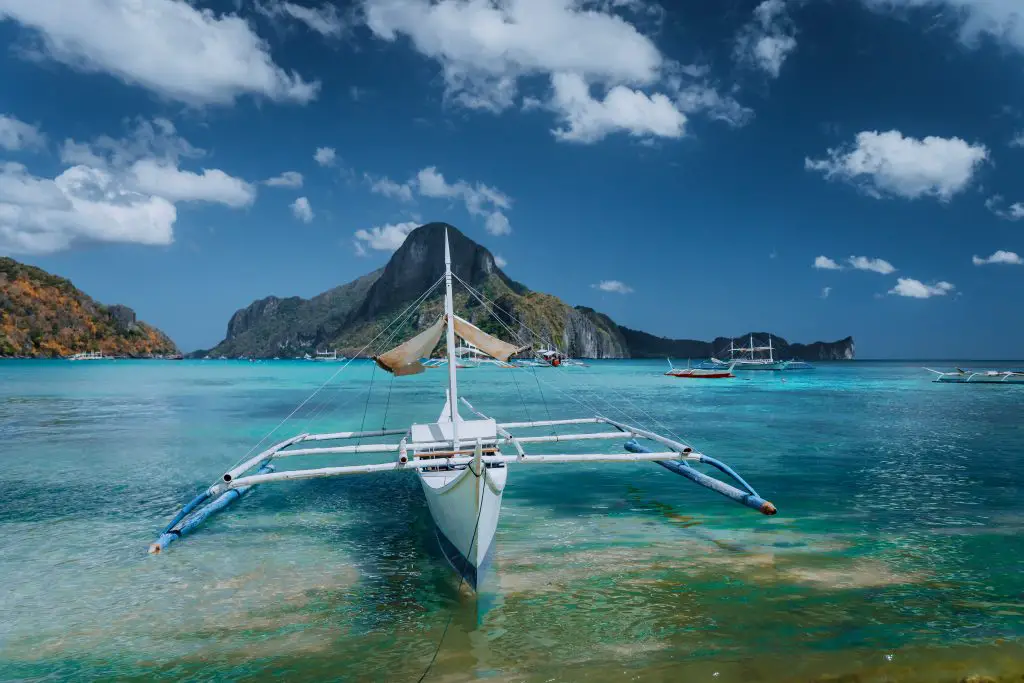 Filipino outrigger boat with Cadlao Island on the backdrop
One of the Secret Lagoon , El Nido Palawan, Philippines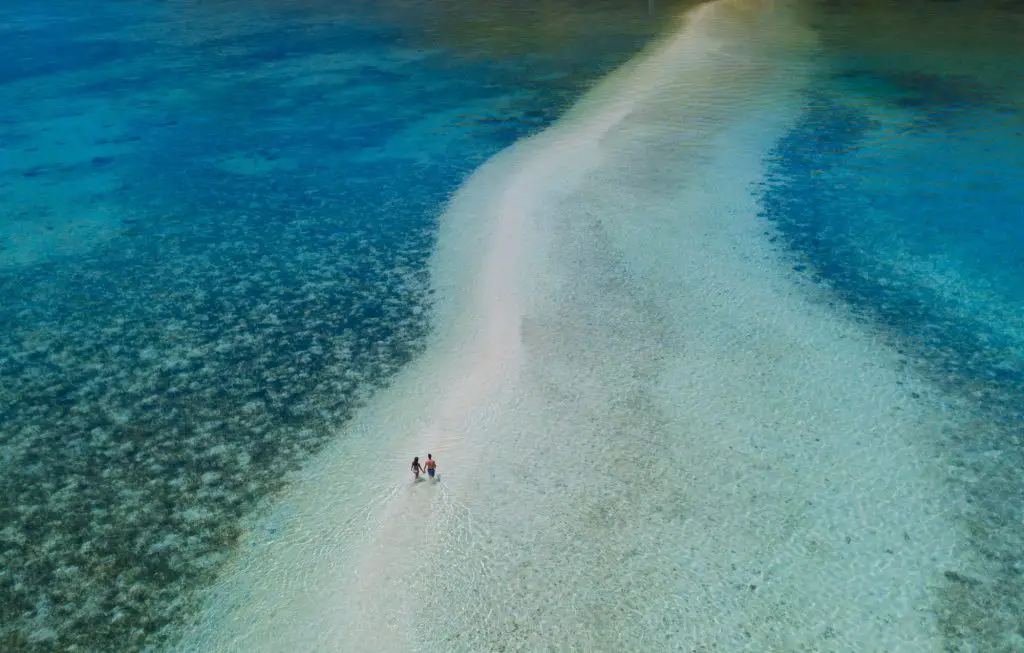 Soak in an unforgettable experience with this amazing sandbar on one of the many islands.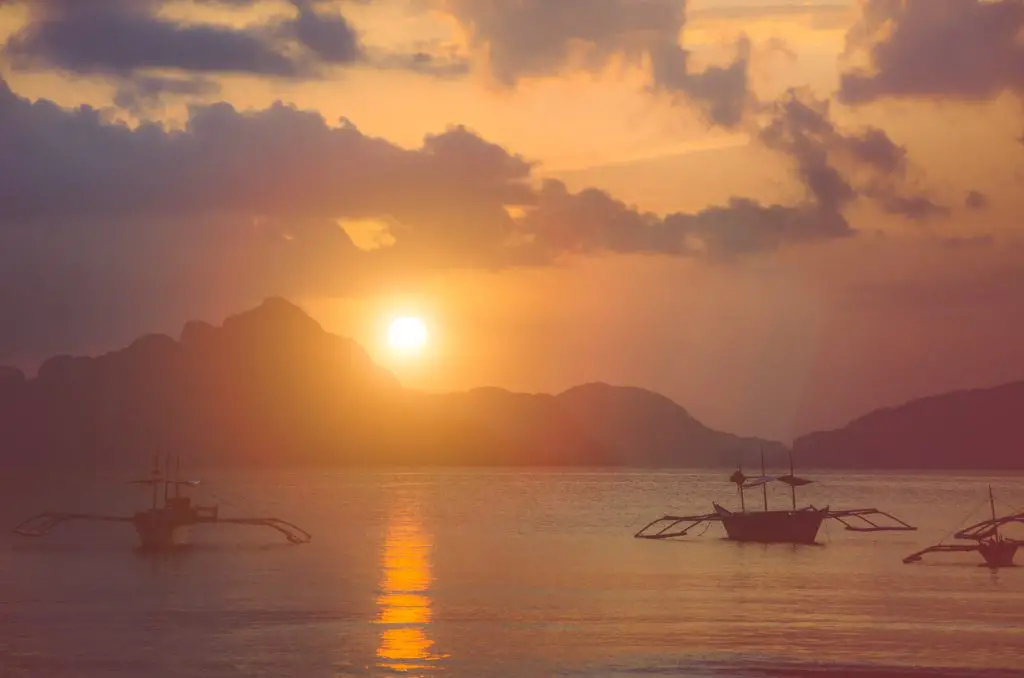 Watch on one of the most spectacular sunset on El Nido bay, Philippines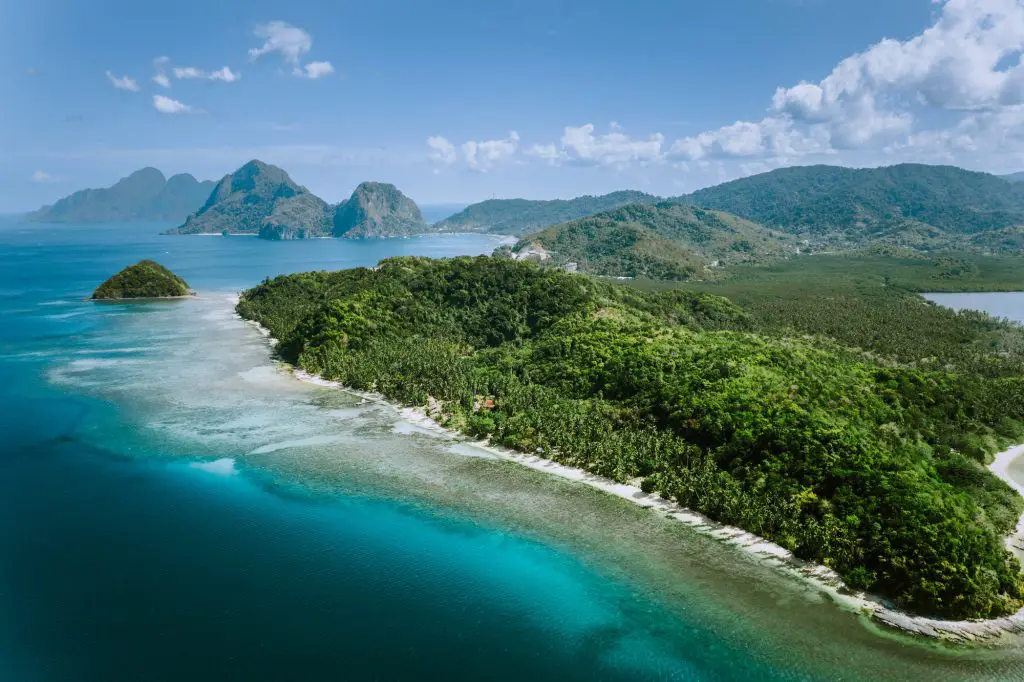 Panoramic view on one of the many islands.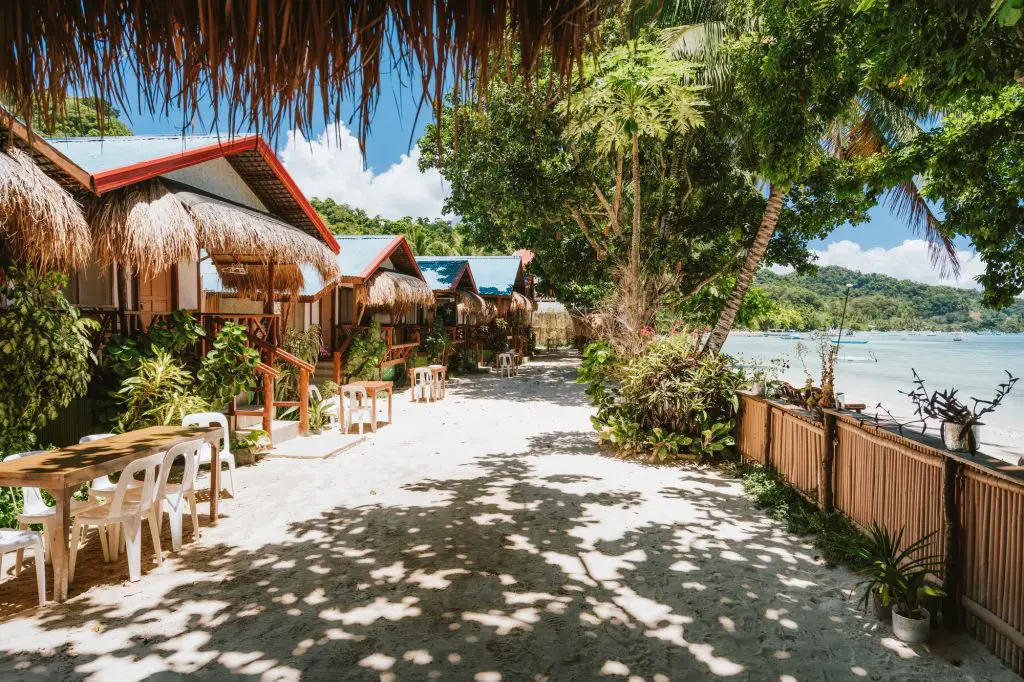 Unwind and relax with these tropical accomodations with oceanfront view.
Towering majestic rock formation of Entalula Island with hidden beach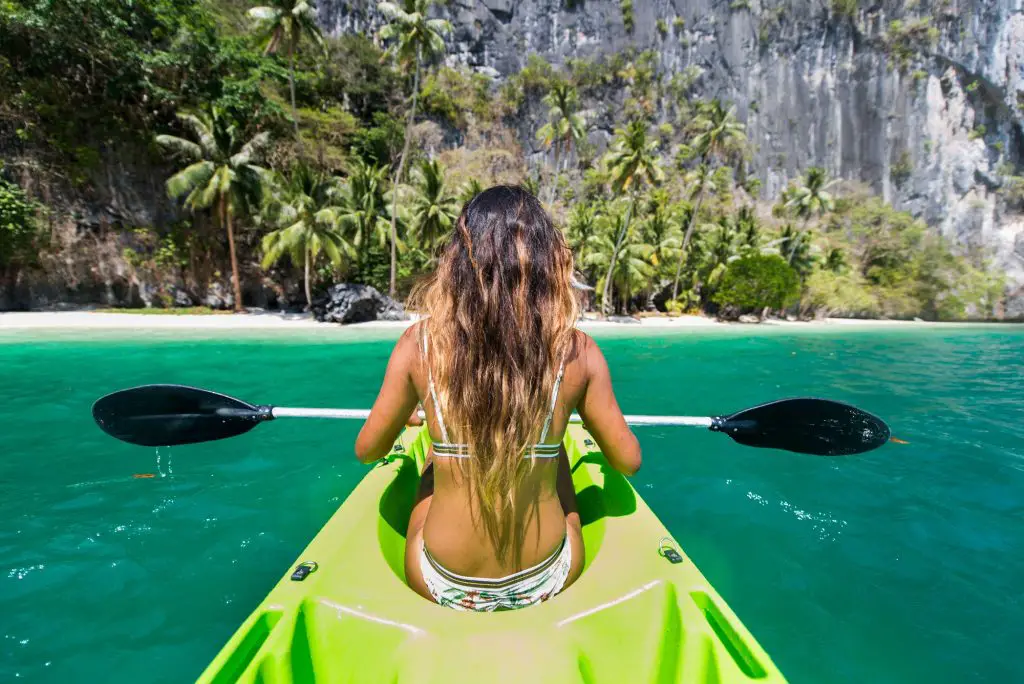 Kayaking on one of the lagoons is excellent to experience El Nido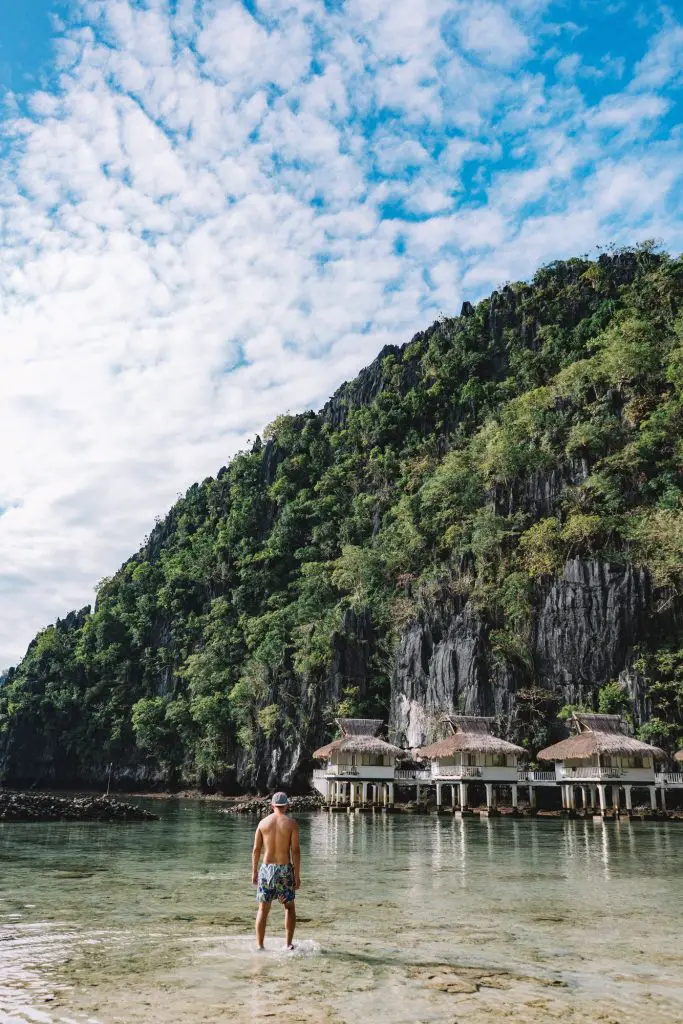 Paradise at your vantage view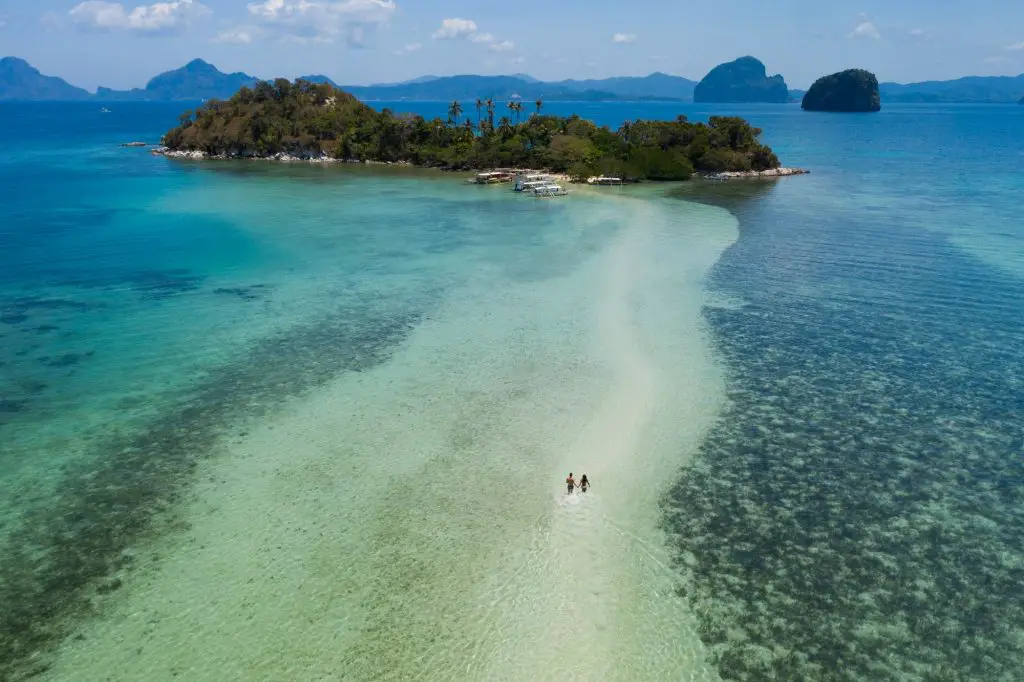 One of a kind beach adventure, Palawan ,Philippines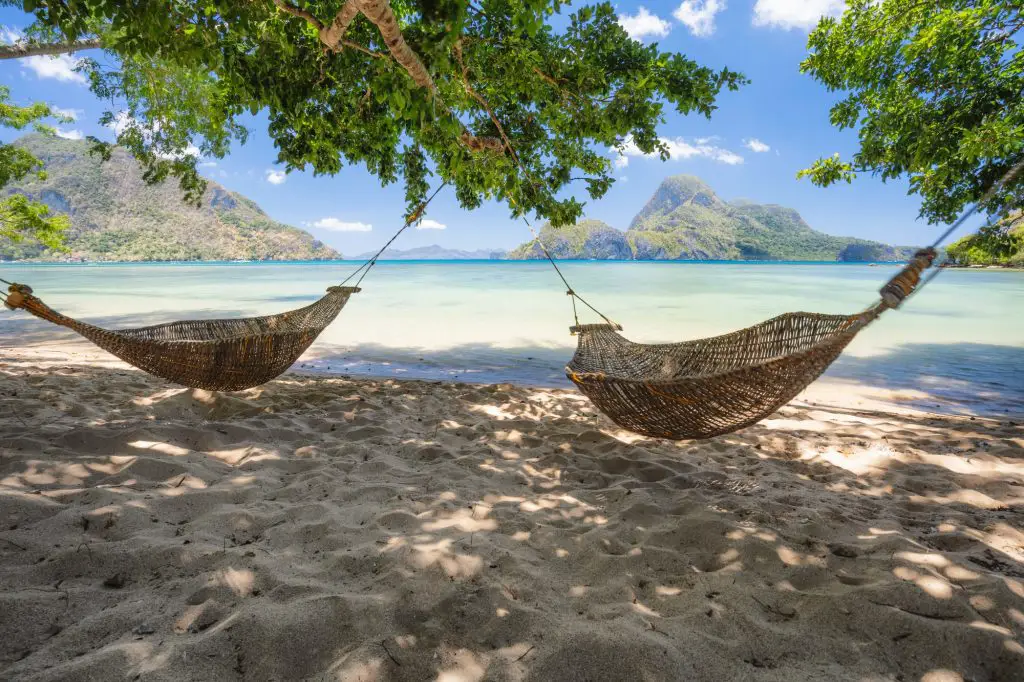 What a better way to spend a day.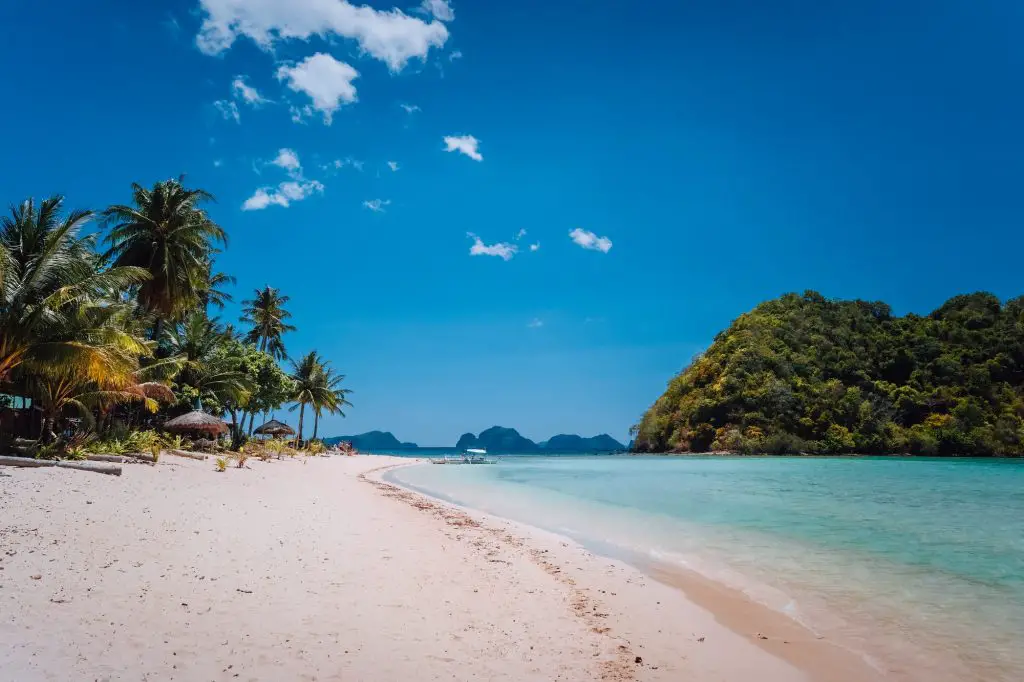 With shallow beach and calm water, tranquility at its best.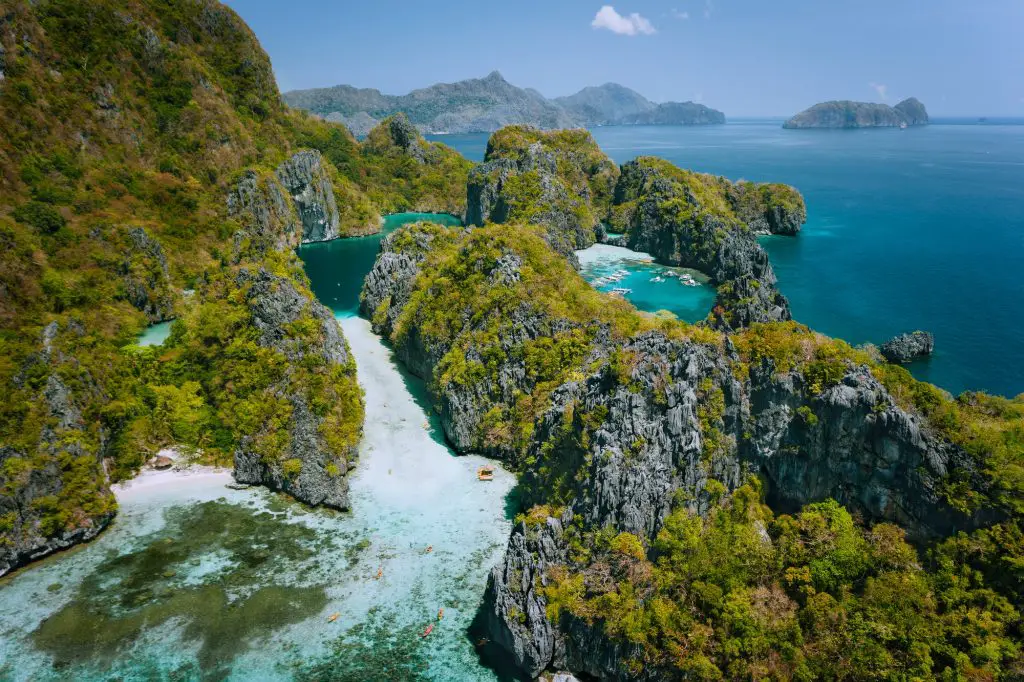 Stunning El Nido large lagoon and rugged limestone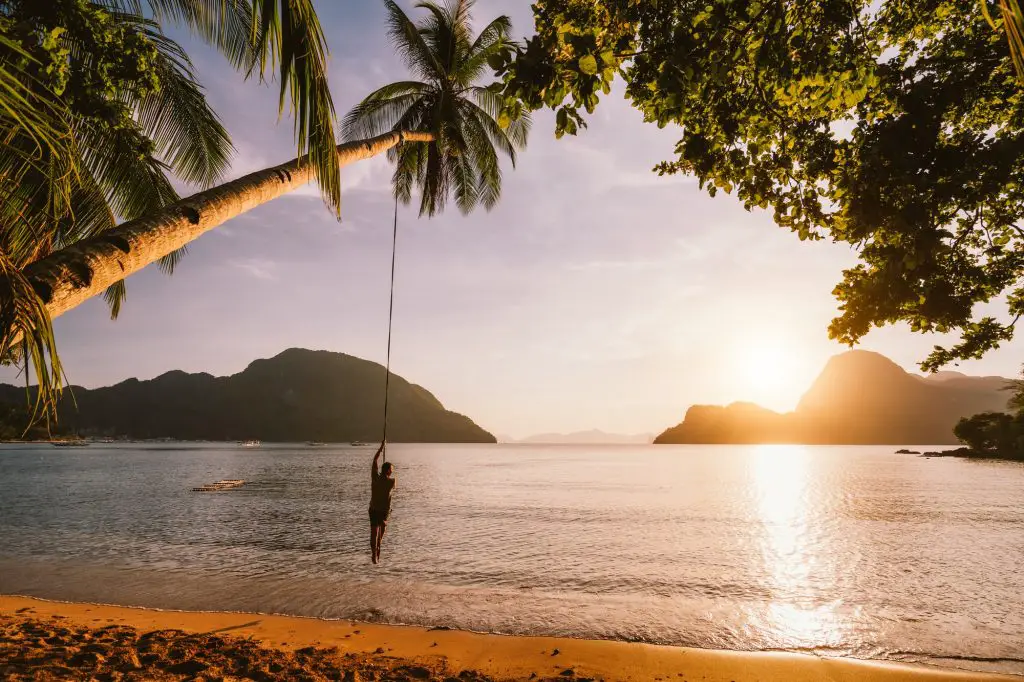 Gratefulness is always a wonderful thing.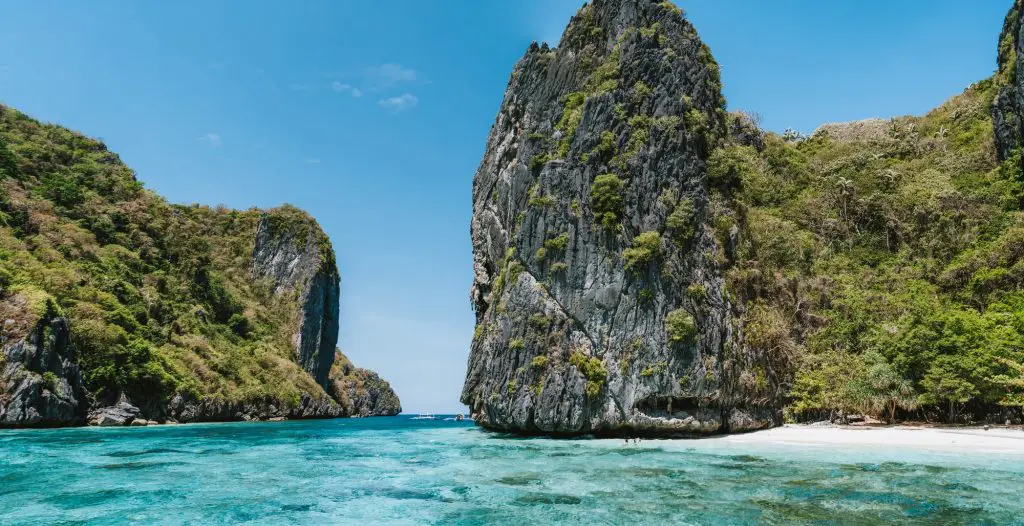 Discovering hidden gems, Shimizu Island, Bacuit Archipelago , El Nido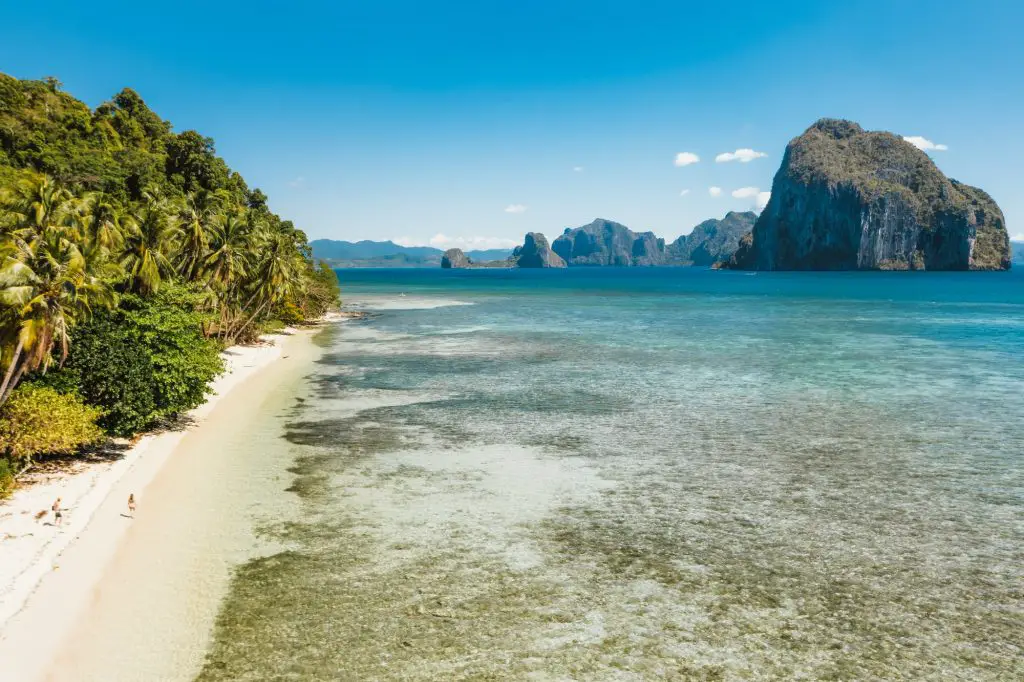 Your perfect getaway at Las Cabanas Beach